Established in 1998, Airtight Storage is a self-storage company for business and personal use of items, trailers, RVs, boats, buses, campers, automobiles & trucks. With years of experience in containers for sale, rent & container storage modifications, we help you to find the right storage container.
At Airtight Storage, we have an experienced and well-trained team to help you find the right shipping storage container. We offer you guidance and knowledge in purchasing exactly what you need. Regardless of whether you buy or rent from us, we offer you the best quality.
Efficient Customer Service
At Airtight Storage, we have a friendly and honest staff and a secure facility. We have become the number one option for customers to either purchase or rent shipping containers. Our top priority is to make it easy for customers to buy the container they need at the most affordable price.
Need to buy a 20' and 40' storage container? Or do you need an 8'X20' mobile storage container delivered anywhere in New Jersey? We have the ideal storage solution for you.
Get the best shipping container now.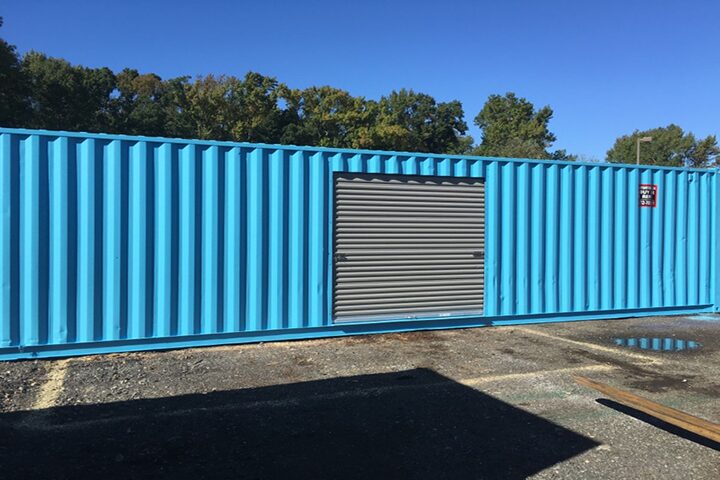 Customized High Quality Containers
We pride ourselves in keeping our containers up to date and in good condition. We offer customized, high quality containers.
No matter what size and type of container you're looking for, you are sure to find it on Airtight Storage. We customize shipping containers for all kinds of storage applications.
Storage Container Solutions
We, at Airtight Storage, offer modification services, shipping containers for sale and rent, as well as containers for self-storage. We solve your storage, shipping and temporary occupancy needs with our containers. Also, our staff can custom fit your containers for many purposes as per customer requirements.
Airtight Storage always thinks outside the box and brings you the most creative storage solutions.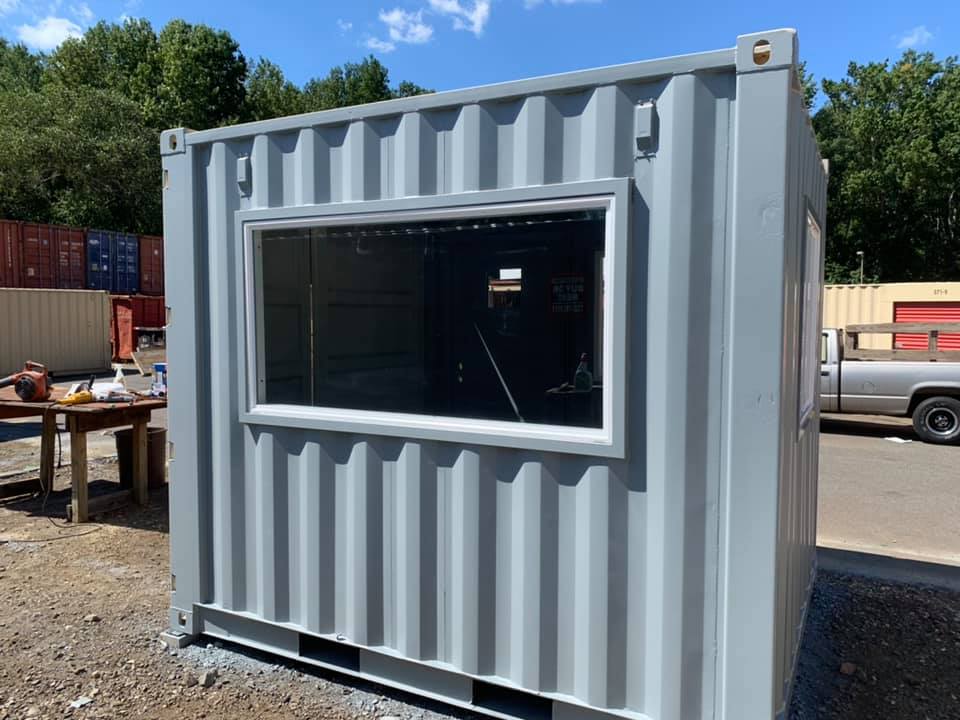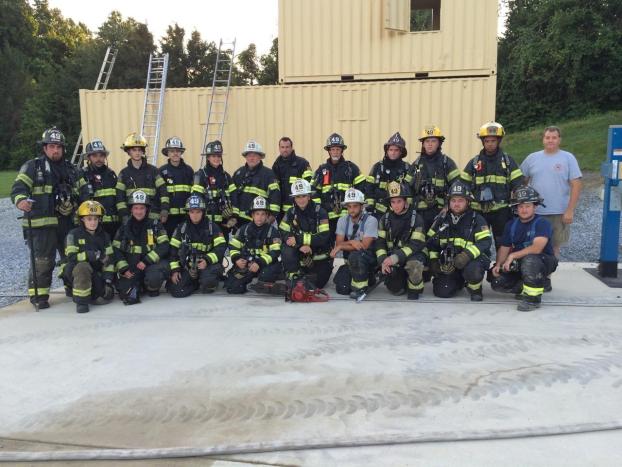 We Offer Premium Quality Shipping Containers
We, at Airtight Storage, have 20' and 40' storage containers for sale and 8'x20' mobile shipping storage containers for rent. With our wide variety of containers ranging in many sizes, you are sure to find the exact one that suits your needs.
We also offer custom storage units for our customers with specific necessities. We make our containers with premium materials to last throughout severe weather conditions and multiple transportations without any harm.
High-Quality Shipping Containers
Airtight Storage offers shipping containers for sale and rent, local self-storage and modification services. We strive to fulfill all your storage needs. We focus on delivering high-quality containers and deliver exceptional services throughout Manalapan, New Jersey.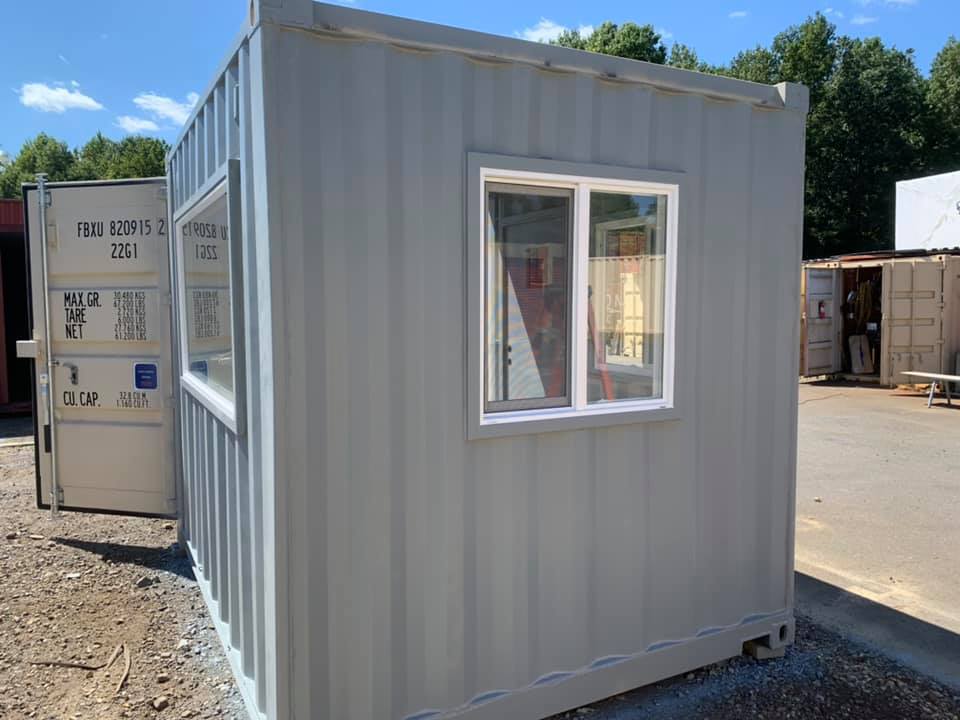 Shipping Containers for Rent
Airtight Storage offers 8'x20' mobile storage shipping containers. We deliver shipping containers anywhere in New Jersey for $100.00 a month plus taxes. The price varies based on the location of the delivery.
Affordable Shipping Containers for Sale
Airtight Storage has 20' and 40' storage shipping containers for sale. We offer delivery throughout the tri-state area. Shipping containers for sale vary in condition and make. Feel free to check the right grade that fits you. Visit our yard to see our containers for sale first hand.
One of Airtight Storage's specialties lies in delivering customized shipping containers for all kinds of storage applications. We use only the finest materials for our containers. Also, the containers for sale can be modified as per customer specifications.
We, at Airtight Storage, provide delivery tips for our customers about the containers that we rent and sale. Your ground should be flat and level. The surface should be preferably gravel, asphalt, or concrete. The area must be clear of debris, bushes, tree branches, etc.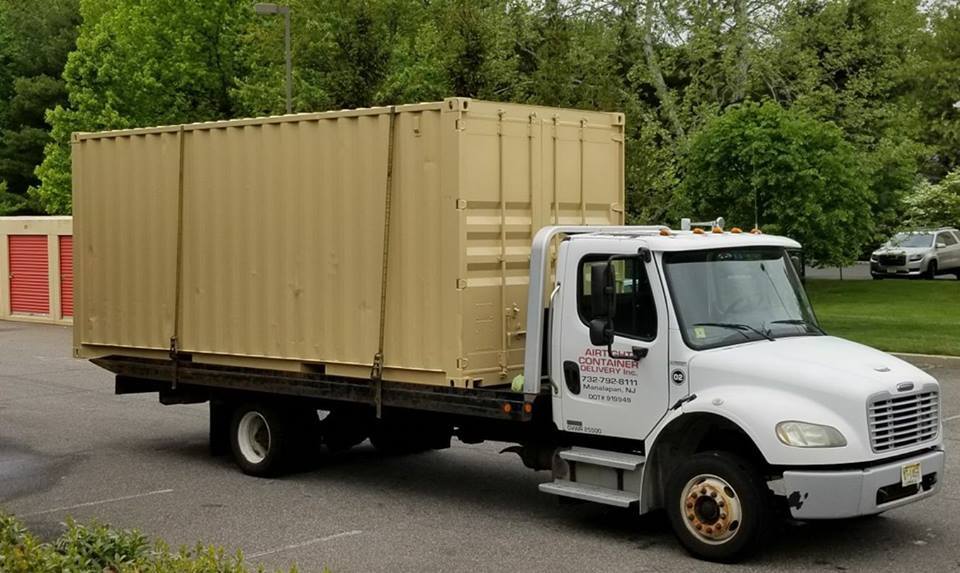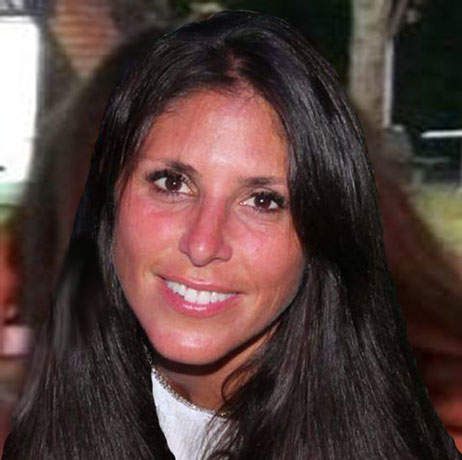 Marcie Lynch
Graduate of Yale University and owner of Airtight Container World since 1998.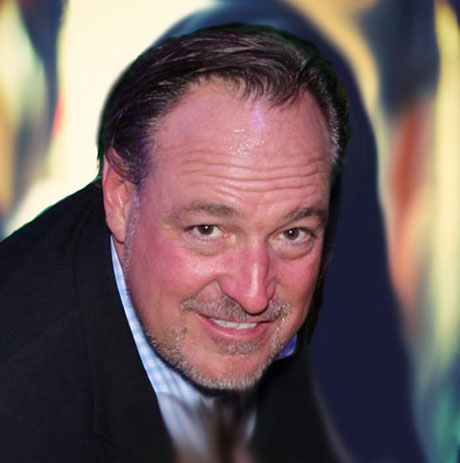 Greg Lynch
Our in house welder, fabricator Greg also co-owns Airtight Container World with his wife Marcie.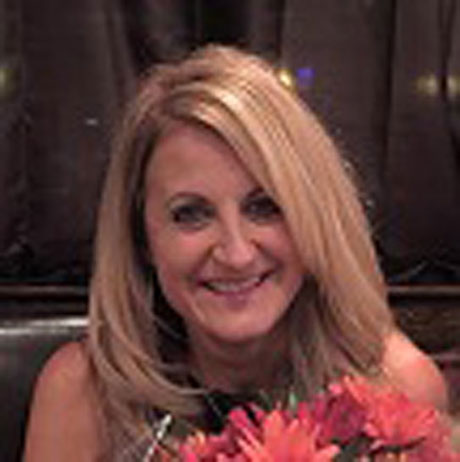 Michelle Buruschkin
Michelle is our office manager, in charge of our customer service and container sales reps. Containers for sale specialist.